Free All-in-One Database Version Management Tool
The easiest way to get started with PostgreSQL, MySQL, Redis & more
Download for Mac
Requires macOS 10.11. Changelog.
Supports a whole set of relational databases
The others are coming soon
Start your local database server in a finger snap
With a simple design, lightweight size, and multiple drivers support, it's easier than ever to install and manage local database servers within a click.
No dependencies
Just one click to start the server from the app without any dependencies.
Multi versions & ports
Quickly setup and manage multiple database servers with multiple versions and ports.
It's 100% free
DBngin is 100% free with active development & support.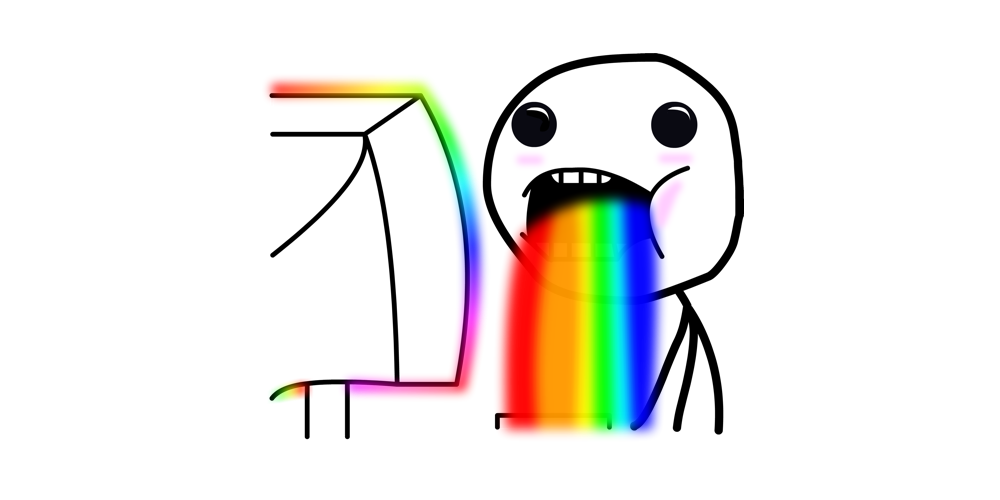 View your database with an intuitive native GUI
One click from the server control and your database is ready for designing, querying, browsing and modifying with a modern, native, and friendly GUI Client.